Hi Everyone,
On Wednesday Night I was invited to a blogger meet-up with other local bloggers. At this meeting we met with some for the first time, discussed fashion, browsed shoes and ate some delicious treats. My outfit for this event was inspired by a piece Kourtney Kardashian wore in September.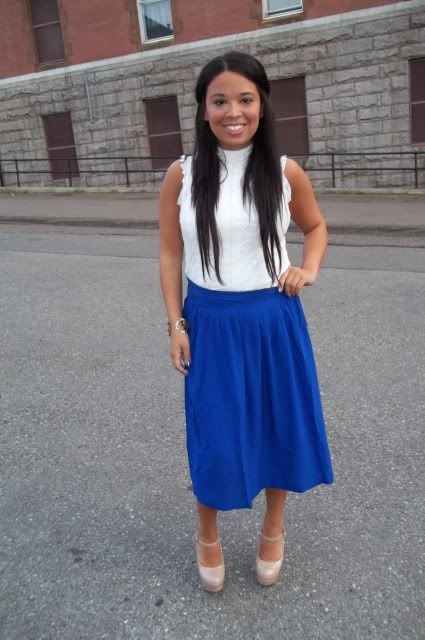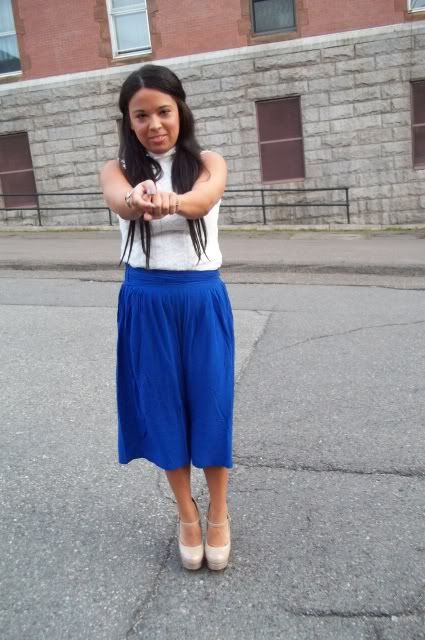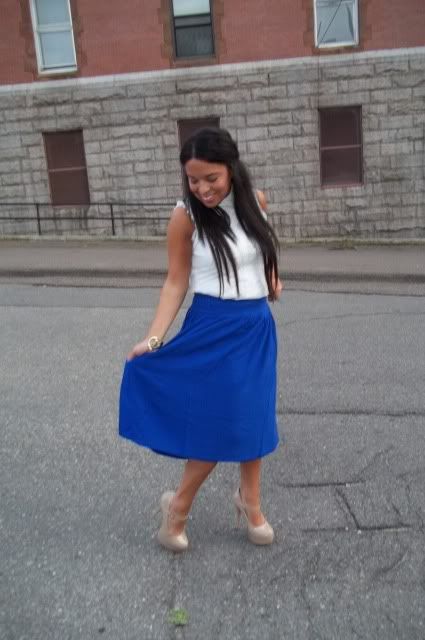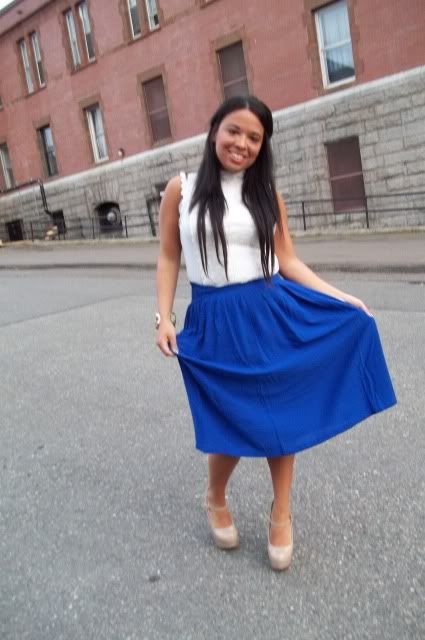 Shirt:Le Chateau
Skirt: Forever21
Bracelet: Le Chateau
Pumps: Chinese Laundry
For more on this event check out this
post
by Maritime Shopaholic!
xoxo,
Jazz