Hi Everyone,
I apologize for my lack of blogging lately. It is exam season at school, so I have been busy studying and writing papers. I have managed to get in a little shopping. I thought I would share some of my recent purchases with my readers.
These are my new goodies!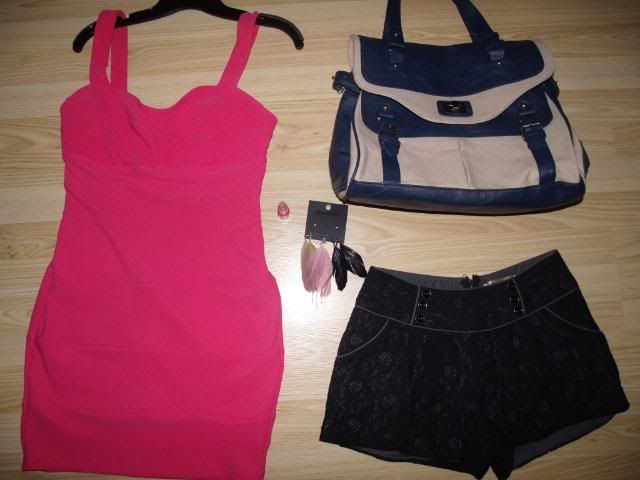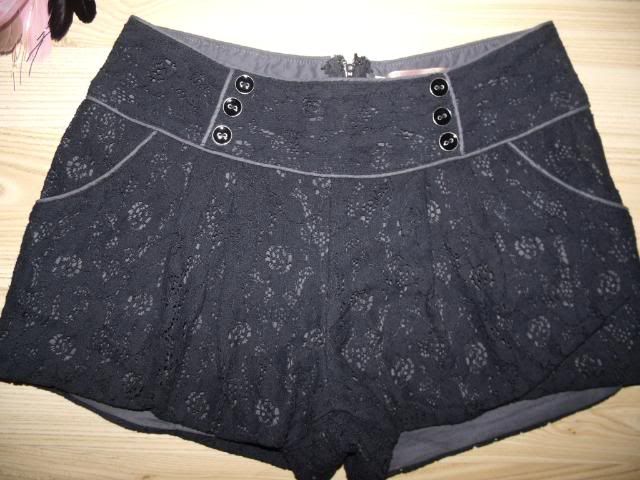 Lace Shorts from Silver Daisy Designs: I love the lace short trend. I cannot wait to wear these as a casual or dressed up look.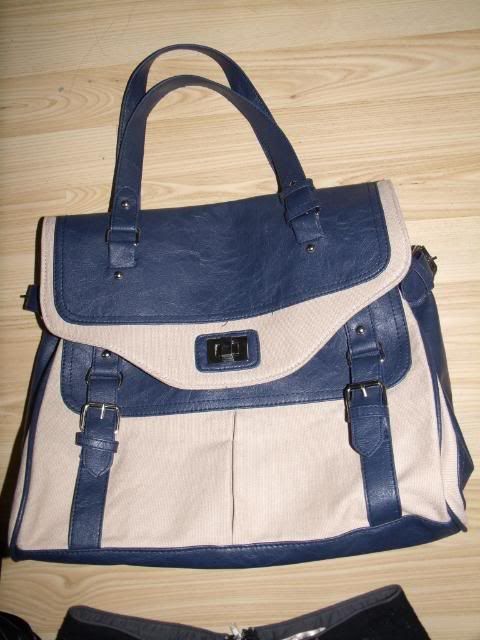 I really liked this bag. It looks very Mulberry inspired. I love the cream and navy together!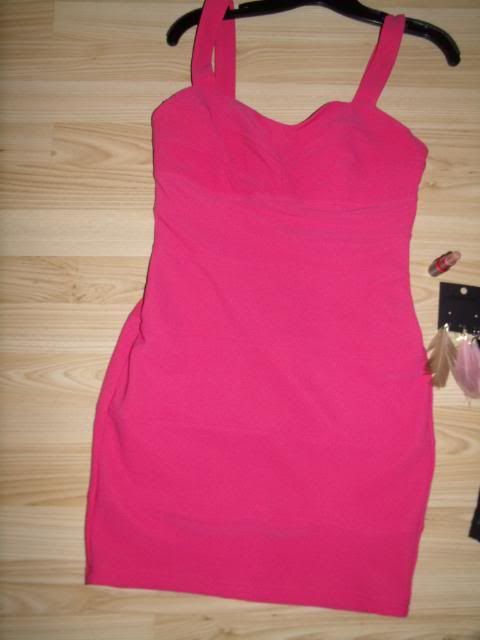 I fell in love with this bodycon dress when I saw it. I loved the color and it will look great with my skin tone when I get my summer tan. Bandage dresses are perfect for a night out.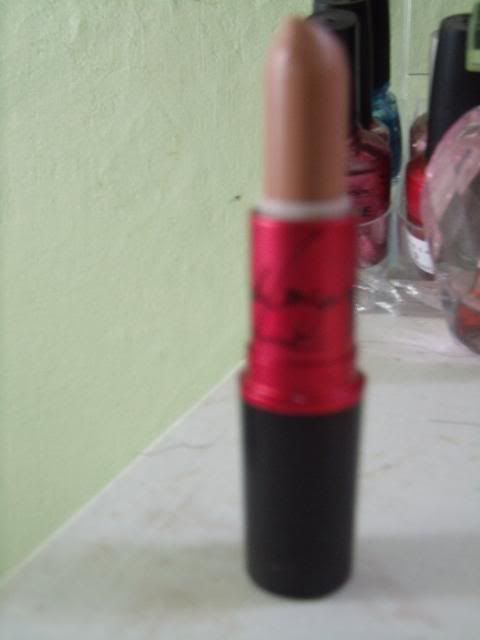 I fell in love with the first Lady Gaga Viva Glam lipstick but I think I love the Viva Glam II even more. This is the perfect nude lipstick. It also goes to a great cause!
Sorry for the lack of blogging. I will update more when exams are over.

XoXo
Jazz