Dynamite is one of my favourite stores. For those who do not know it's a Canadian chain full of cute clothes. Dynamite has lot's of cute clothes that are perfect for night and day looks and lots of trendy accessories. Unfortunately, my city does not have a Dynamite so the other day when I was out of town I picked up these two pieces.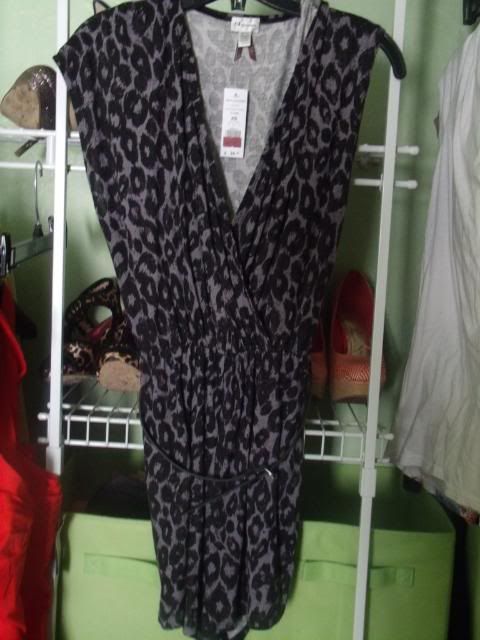 I love this leopard romper. It's very comfortable and adaptable. I can wear it in the day with a cardigan and flats or pair it with some pumps and a colorful skinny belt at night.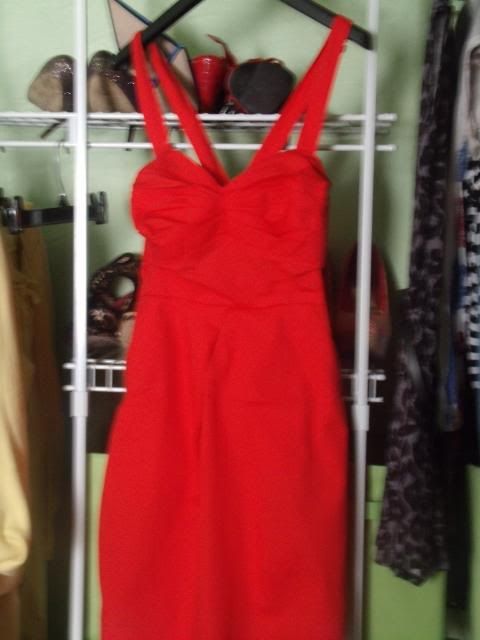 I really like the color of this dress. It's the perfect dress to gain attention. It matches my new pumps really nicely too. I also like this dress because I can dress it up or down by adding a jean jacket or a cardigan.
My only problem is now which piece do I wear to my friend's birthday party on Saturday? any suggestions?
xoxo,
Jazz