Hi Everyone!
Sorry for the lack of updates it was my birthday the other day so I have been busy having celebrations with different family and friends. I just thought I would post some pictures of some of my birthday celebrations. I'm sorry I don't have any full outfit pics for some reason I didn't take any.
I went to dinner with my family to a local restaurant called Big Tide. It was really good! I'll definitely be going back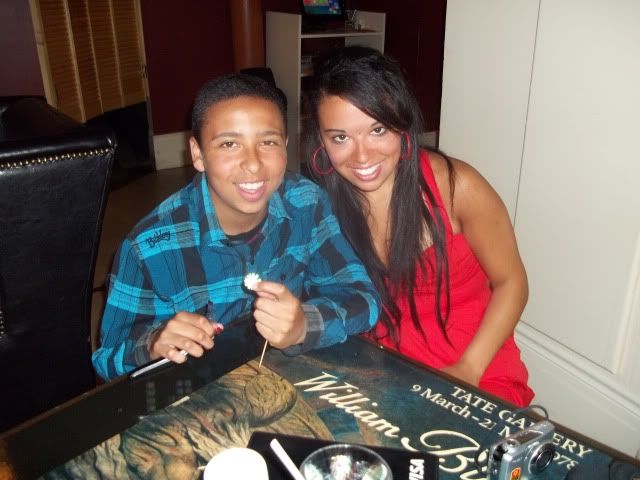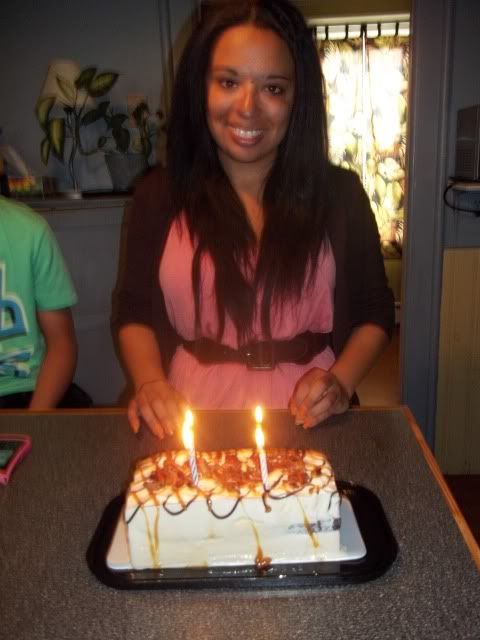 On my actual birthday I was lucky enough to score tickets to an 8pm showing of Harry Potter! I got to beat the crowd! It was the best present ever! I was even wished Happy Birthday by Lord Voldemort! Now that was probably my most interesting birthday wisher ever!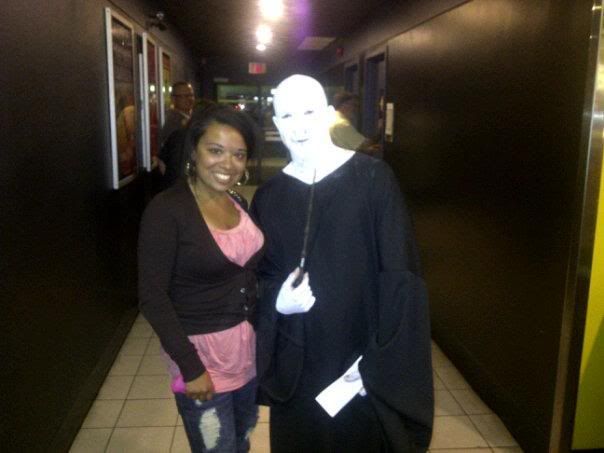 xoxo,
Jazz