Hi Everyone,
This weekend I did alittle shopping so I thought I would share some of my purchases with y'all. I got some great deals on these items.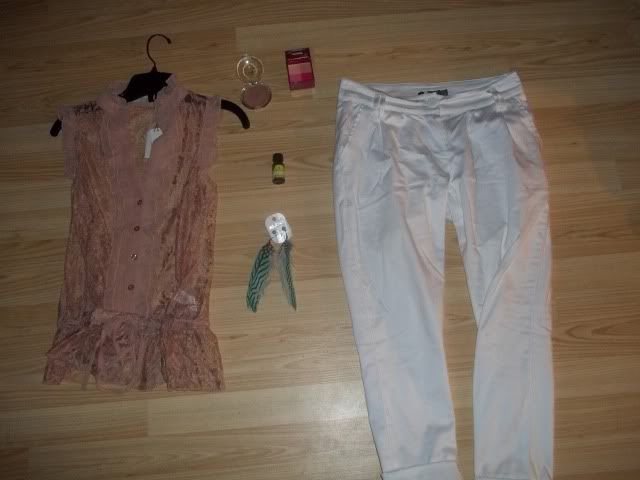 I bought the pants and shirt from a Canadian chain called Costa Blanca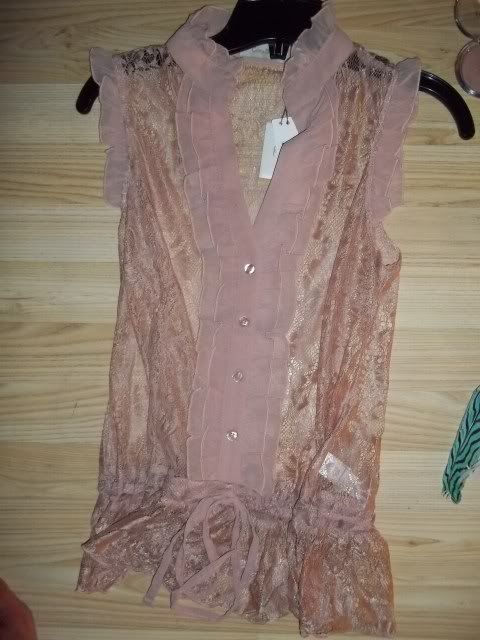 I love lace and blush colored things so I needed this shirt.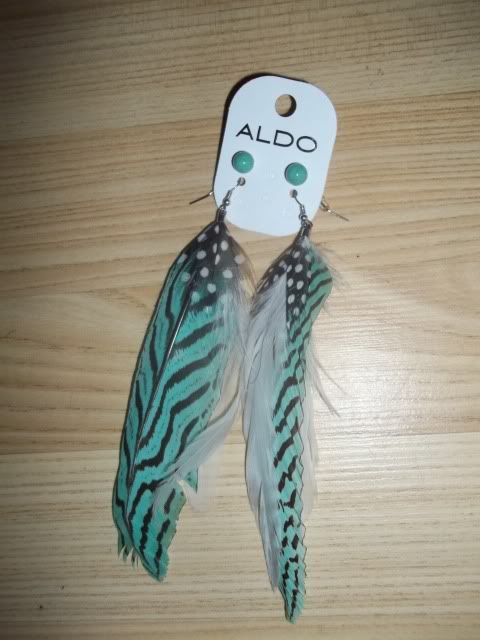 Feather Earrings are a must have for me so I needed these earrings. The picture does not even do them justice. They are the coolest earrings ever.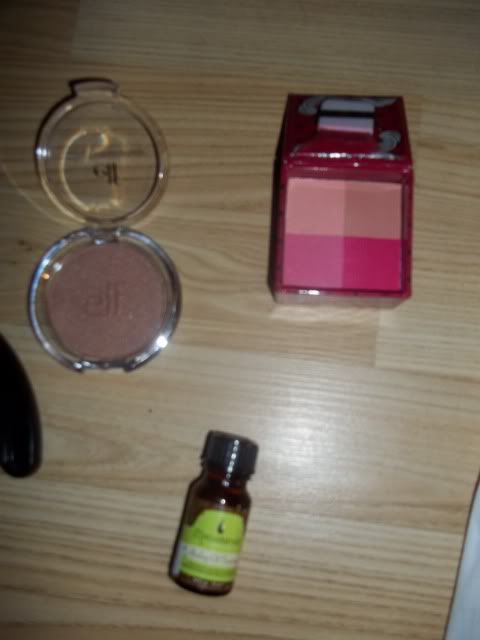 Some new beauty purchases... I have heard great things about Fox in a Box blush and Macadamian oil. I also love ELF bronzers.
xoxo,
Jazz