I am so excited about the new China Glaze Eye Candy Collection! I love Glitter nail polishes so this was the perfect nail polish for me. This collection is limited edition so be sure to grab it quickly. China Glaze describes this collection as:
Forget diamonds! This winter China Glaze introduces a nail industry first: utilizing 3-D glitters in its new "Eye Candy" collection. Inspired by Marilyn Monroe and her timeless allure, this innovative new glitter technology provides a knock-your-eyes-out, super sparkly effect to your manicure. Multi-sized and differently shaped glitter particles are cleverly combined to create a sexy, super decadent, 3-D finish in six bright, eye-popping shades. Whether you prefer gleaming gold or glamorous smoky grey, China Glaze's "Eye Candy" collection adds a dazzling finish to your holiday look with a glimmer that is sure to catch everyone's eye!
Love Marilyn: Vivacious Red with Shimmering Silver Particles
Blonde Bombshell: Glistening Multidimensional Gold Flecks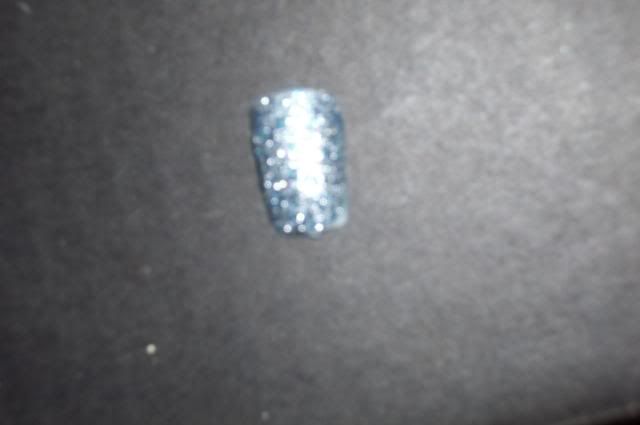 · Lorelei's Tiara: Sterling Silver Infused with Blue Sprinkles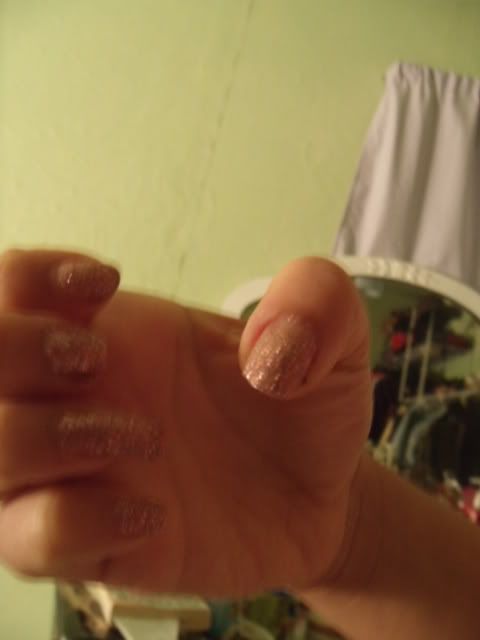 · Material Girl: Posh pink with Holographic Bubblegum Glitter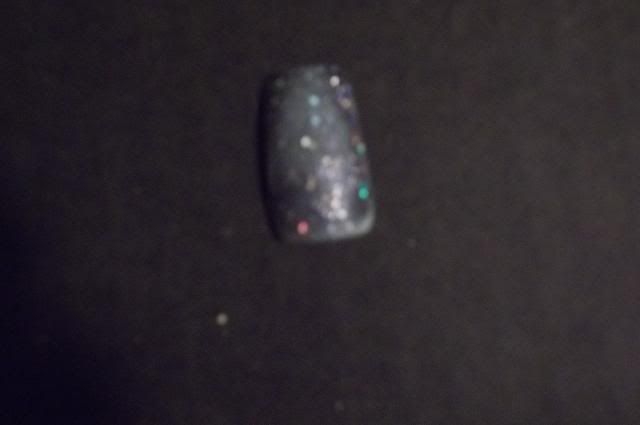 · Some Like It Haute: Graphite Gray with Holographic Glitter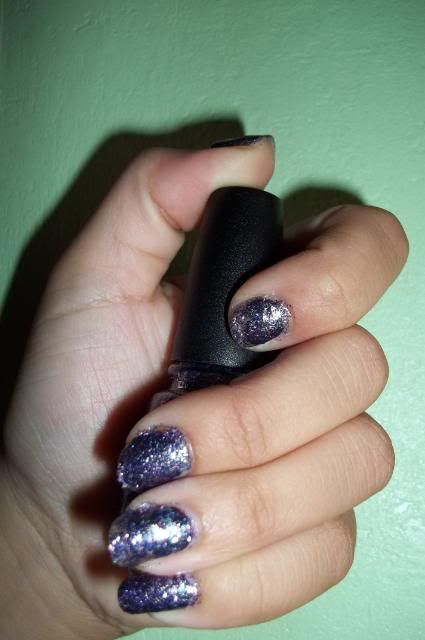 · Marry A Millionaire: Alluring Amethyst with Multi-tonal Fibers
I apologize for the quality of the pictures I am currently having a camera crisis. The pictures cannot do this polish justice they are 3D glitter nail polishes. These polishes do not chip and last forever especially with a top coat! Check out these polishes for an attention grabber!