Hi Everyone,
I'm very excited for this post. My lovely friend Natalie was down visiting and offered to snap some photos of me with her amazing camera. I decided to wear my new kimono and floppy hat added with some older favourites. Then we stormed the uptown area for some photo opps.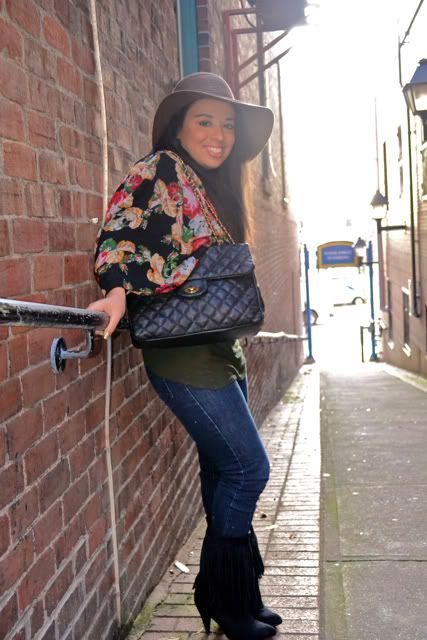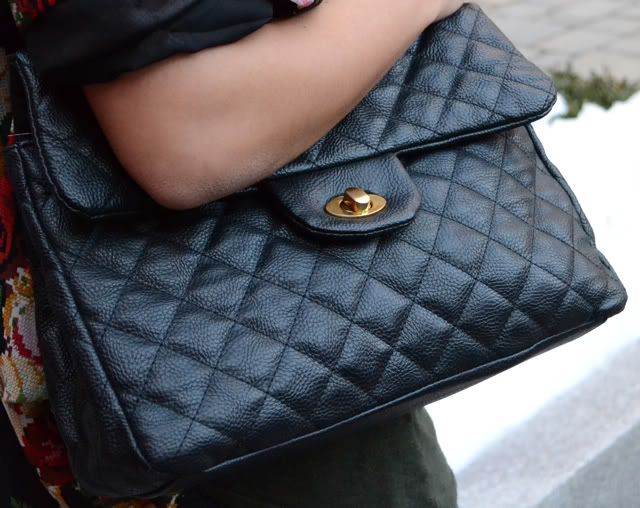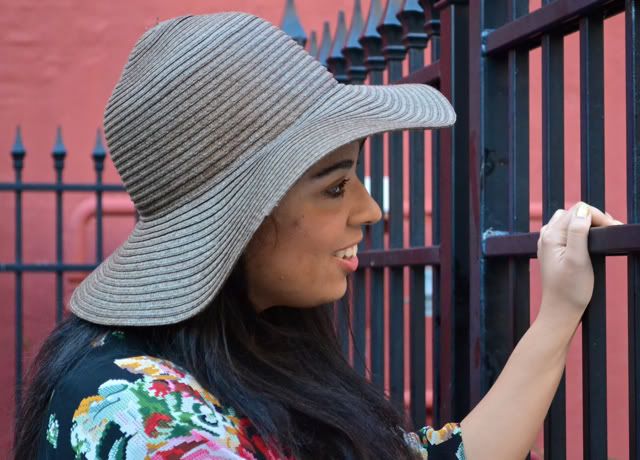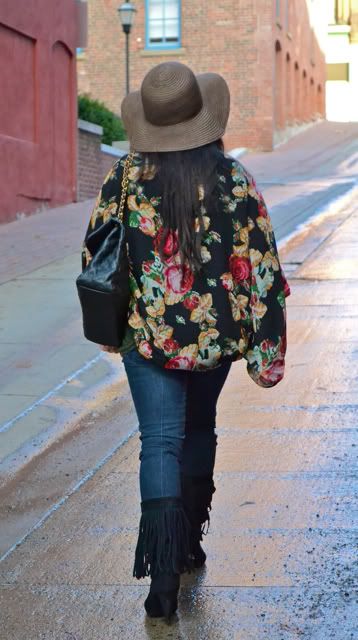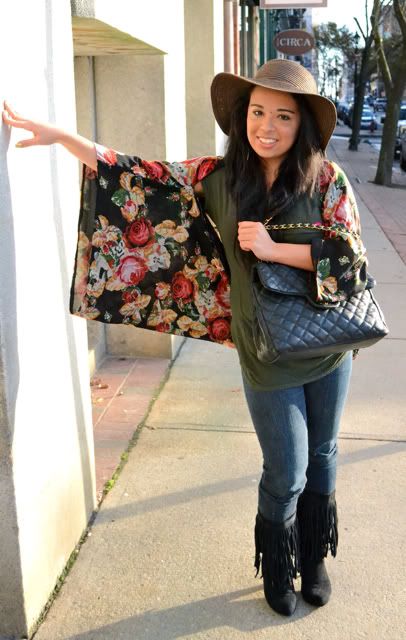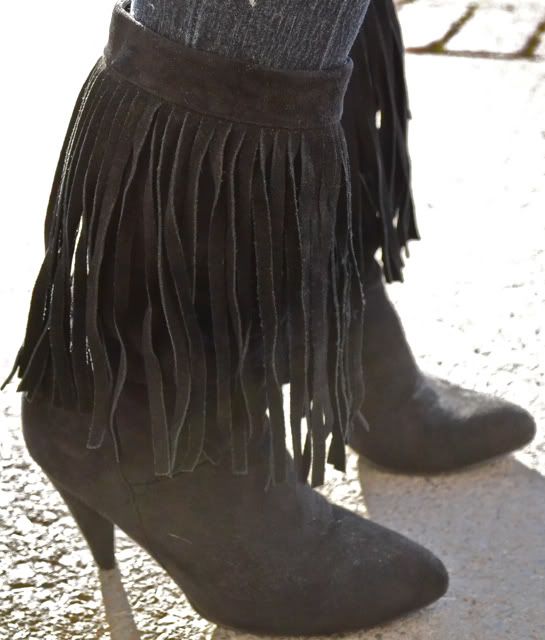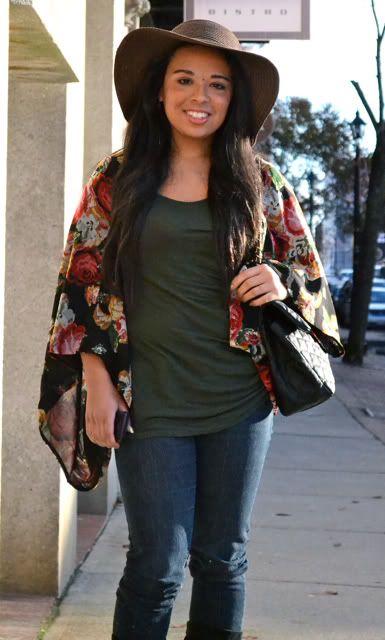 Kimono:Forever21
Tshirt:Le Chateau
Hat:Le Chateau
Jeans:Le Chateau
Boots: Le Chateau
Purse:Silver Daisy Designs
Natalie also has an
blog
that showcases her photography skills so check it out!Thanks Nat!
xoxo,
Jazz